Find A Distinguished Lawyer
Find A Distinguished Lawyer
Member Names Appearing In…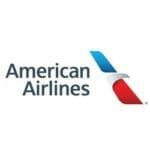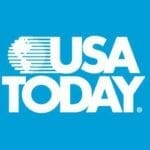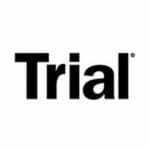 Member Names Appearing In…
Customized 14″ x 11″ Genuine New Zealand Pine Plaque
Interested in Becoming A Member?
Lawyers of Distinction recognizes excellence in the practice of law.
11″ Tall Translucent Personalized Crystal
What Our Members Have To Say
Fortunate to be included with such distinguished colleagues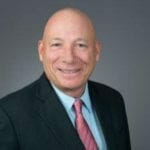 Lawyers of Distinction has helped distinguish me from my peers in a very competitive market. The recognition helps clients know that when they sit down with me to discuss their estate plan, I am vetted by the best.
Being a Lawyer of Distinction has had a significantly positive impact on my professional reputation. It opened the door for other elite legal associations to find me and increased my visibility and influence in the legal profession.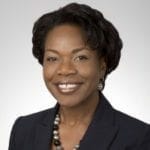 Department of Homeland Security
Lawyers of Distinction have been professional and great to work with. I appreciate all of their hard work and dedication to recognize lawyers.
It is an honor to be a member of LoD (Lawyers of Distinction) and a privilege to share experiences and expertise with other dedicated attorneys. I appreciated the nomination by my peers to join LoD and the warm welcome I received as a new member.
My clients are so proud of my accomplishment of receiving this honorable distinction.   Thank you staff of the Lawyers of Distinction for making it possible.
Lawyers of Distinction is a wonderful organization. It creates a forum where the finest of attorneys are recognized.
The Law Offices of Tiffany E. Feder
Excellent organization devoted to connecting lawyers in this "brave new world" of mass communication.

Lawyers of Distinction membership has been one of the smartest things I've done in my law career. They have delivered on everything they have promised. The discounts alone have made up for the cost of membership. I would highly recommend Lawyers of Distinction to other attorneys.
Lawyers of Distinction is a professional organization with has surpassed all of my expectations.  Lawyers of Distinction has provided a first rate, flawless experience, which I have no qualms about recommending to those privileged enough to be selected.
Zimmer, Mathiesen & Associates
I am so flattered to have been selected for membership with Lawyers of Distinction. I think the directory is awesome and I have seen a increase in my new cases directly through on line searches. I will highly recommend LOD to anyone who wants to grow their practice.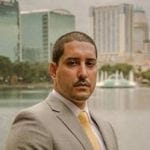 Lawyers of Distinction 2020 Steering Committee
Congratulations to Members Appearing in Sunday's New York Times
All Members Receive Custom Brochures
Lawyers of Distinction was recently seen on page 8A in the March 23rd, 2020 edition of the USA Today. The publication displayed our Spring 2020 Power Lawyers! Lawyers of Distinction will continue publishing member directories in national publications such as…
Read More